Why Brooklyn Nets should trade for Emmanuel Mudiay and Malachi Richardson
The Brooklyn Nets have already started making waves in trade deadline season, putting themselves in prime position to acquire high-quality assets and shed money at the same time.
For the first time since the Celtics trade, the Nets have the ability to amass a collection of young talent. Here's how they do it ahead of the February 8. trade deadline: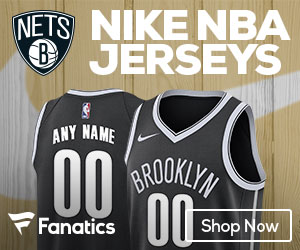 Trade Option One:
Brooklyn Nets Receive:
Emmanuel Mudiay, Malik Beasley, 2018 protected 1st round pick
Why the Brooklyn Nets make this trade:
Spencer Dinwiddie and Quincy Acy are members of the "Underrated Quality Players who are About to Get P-A-I-D" group and given the conflicting timelines with the Nets, should be on a different team by February 10.