The Brooklyn Nets Could Add Length And Touch With Anzejs Pasecniks
I'm a big proponent of being able to make free throws. Unfortunately, Pasecniks sorely lags in that area, shooting a lackluster 56% from the charity stripe this past season. His field goal percentage is better than his free throw percentage! That's definitely an area where he needs to work on. He may need to overhaul his mechanics as a shooter, but hey, he'll be a rookie.
While Anzejs Pasecniks' raw numbers were not jaw-dropping (7.2 points in 15.8 minutes per game), his potential could be seen on the offensive end. His super efficient 65.8% field goal percentage reflects his comfort around the rim and developing touch. Pasecniks' speed, fluidity, and touch could be a boon when translating to the NBA.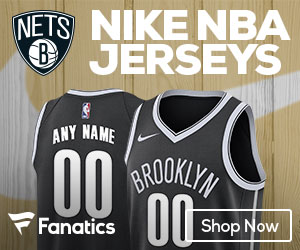 Defensive Upside and Struggles for Anzejs Pasecniks

Length and athleticism are key in today's NBA's motion heavy, (soaring, tumbling) freewheeling system of basketball. Anzejs Pasecniks provides the skills in spades. He posted a solid defensive rating of 106.8 this past season, simply bigger than much of the competition seen in the Spanish league and Eurocup. Paseniks' mobility would be welcome in NBA competition. Trevor Magnotti AKA Young Kurt Rambis AKA @IllegalScreens said that the 21-year old "moves fluidly and contains penetration acceptably for a guy his size."