How To Net The Win: Brooklyn Nets vs. Indiana Pacers 2-14-18
In their most recent game versus the Knicks. six Pacers scored in double digits. Oladipo came close to producing a triple-double as per above, but Bojan Bogdanovic (20), Thaddeus Young (18), Lance Stephenson (15), Myles Turner (13) and Joe Young (11) also contributed.
Rebounding and limiting turnovers will also be keys for Brooklyn as the Pacers rank fifth in points scored off turnovers (17.9) and third in fast break scoring (15.0).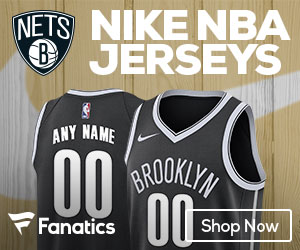 Game Specifics:
Date: Wednesday, February 14 2018, 7:30 PM ET