How To Net The Win: Brooklyn Nets vs. Indiana Pacers 2-14-18
En 'guard':
To say Allen Crabbe has been hot would be putting too fine a point on his recent breakout. Crabbe is averaging 25.7 points in the Nets past three games and is drilling shots from deep. Of his 38 perimeter attempts during this period Crabbe has hit 16.
Meanwhile Dinwiddie continues to lead the squad and produce consistently strong performances.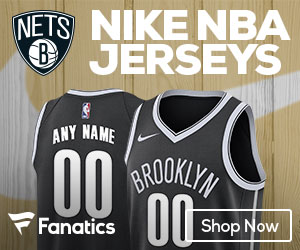 In the first game between the squads Russell scored 30 points on 12 of 22 from the field. While Russell has been easing back into the game he's had mixed success. Obviously, getting his timing back was going to take some time and there are new players for Russell to establish chemistry with.