NBA Draft prospect Melvin Frazier: defensive prowess mixed with offensive rawness
Maybe his improvement offensively was real this year and I'm simply wrong about his reliability, and maybe he improves his defensive IQ with experience at the NBA level. But if neither of those things end up being true, he'll find consistent minutes hard to come by in the Association.
Awards and honors:
Second-team All-AAC (2018)
Pro comparison:
Frazier's game is eerily reminiscent of OG Anunoby. Both players are monstrously athletic wings who play high-quality defense and have shown flashes on offense, but not consistently enough to actually capitalize on their enormous potential.
Current NBA Draft ranking:
ESPN/DraftExpress: 32nd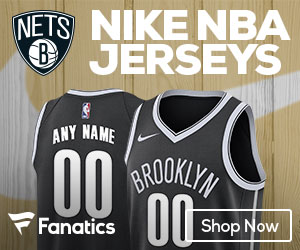 The Ringer: 17th
Draft Net: 36th
Sports Illustrated: 30th
Bleacher Report: 30th
Basketball Insider: 28th
Fit with Brooklyn Nets:
The Nets should welcome any wing who plays defense with open arms. They were one of the worst teams on that end of the floor last year and Frazier has the potential to seriously improve that standing. Even if he doesn't improve much offensively, he still gives the team a usable back-up wing down the road.
If I were Sean Marks, I'd draft him if he falls into my lap, but giving up real assets for a player like Frazier is foolish. He'd fit fairly well on the team and take over the role Dante Cunningham occupied during the second half of last year, but that role isn't worth any assets the team is willing to give up.