Mid-Season Review: Rookie Jarrett Allen Could be the Nets' Big of the Future
The Brooklyn Nets potentially have their center of the future in Jarrett Allen.
Jarrett Allen is a tad bit undersized for the center position, standing at just 6'9 without shoes. Allen makes up for his lack of height with a 7'5 wingspan combined with gigantic hands which allows him to easily palm the ball and athleticism enabling him to be a consistent finisher around the rim.
The center spent one season at the University of Texas (11-22). In spite of the losing season, scouts saw potential in the former Longhorn and Allen was drafted in the first round of the 2017 NBA draft by Brooklyn with the 22nd pick.
When the Nets' 2017-2018 NBA season comes to a close, Allen will have just recently turned 20-years-old, meaning he has plenty of time to develop and become a starting caliber NBA center for Brooklyn.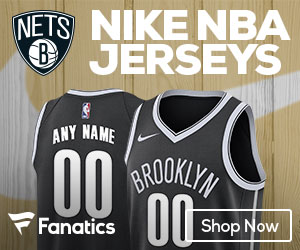 Transition from College to NBA: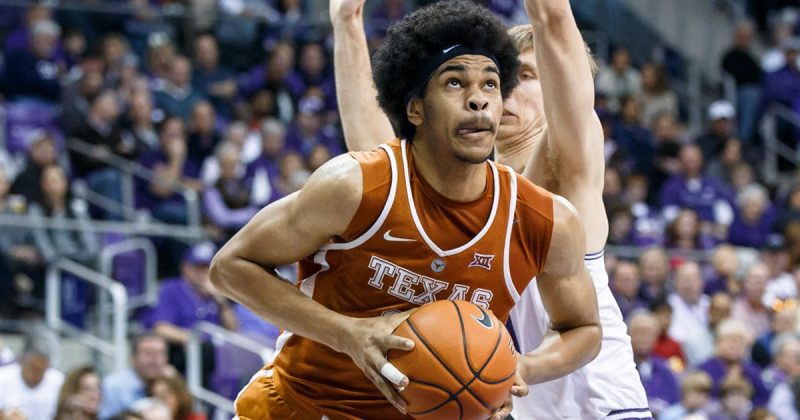 With the Nets, Jarrett Allen's number have been consistent with his production at Texas on a per minute basis. The center averaged 32.2 minutes per game in college, scoring 13.4 points and grabbing 8.4 rebounds per contest and also made the Big 12's All-Rookie team along with the conference's All-Conference Third Team.
In Brooklyn, Allen's number have been cut in half. He's averaging 17.1 minutes per game while scoring 6.2 points and pulling down 4.6 rebounds per contest.
The difference between the college and NBA level of play obviously has had some impact on Allen's numbers being lower than college. But, one could assume that an uptick in minutes would also result in an uptick in production similar to the numbers that he posted at Texas.
One of the biggest ways that Allen has already improved since leaving Texas is his free throw shooting. At Texas, Allen shot 56.4 percent (84 of 149) from the charity stripe on 4.6 attempts per game. With the Nets, Allen is attempting less free throws per game (1.6) but the center has increased his free throw percentage to 73.0 percent (43 of 63) with a fairly large sample size.
Strengths:
Finishing Around the Rim:
Finishing at the bucket was one of Allen's strengths at Texas and is a skill of his that has translated to the NBA level nicely. In college, Allen converted around the rim at a rate of 68 percent and with the Nets the center is still converting at a high rate of 64 percent (87 of 136).
The former Longhorn's length gives him an advantage around the basket as he can stretch to finish around or over his defender, which Allen has done many times this season. In the clip above, Allen showcases his athleticism and lengthy wingspan as he bounces into the air like a pogo-stick and stretches over a helpless Jonas Valančiūnas to throw down the one-handed and-one jam.
When Allen goes up strong and attempts to dunk, the center is finishing at an excellent rate of 83.6 percent. Where Allen can still improve is on shots where there is a defender in the way and he isn't able to go over or around them. On layup attempts, which also include attempted tip-ins,