Jeremy Lin Participates in Two Panels at MIT Sloan Analytics Conference
You can watch the full panel of Up Close and Personal below:
Esports Analytics: Searching for Faker:
Lin's second and final panel appearance was on a panel about the growth of analytics in Esports. In September of 2016, Lin partnered with the China Digital Group and Vici Gaming to launch a Dota 2 team named Team VJG. Lin himself didn't put money into the team, but has acted as the brand ambassador for the team and appeared as the team's face in the media.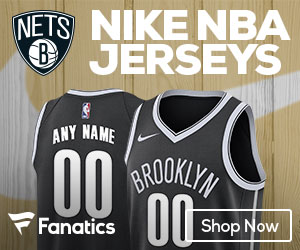 Before launching the team, Lin talked about Esports in an article with ESPN:
"I'm looking into these opportunities, and it's authentic, because I play the game three to four times a week and I have since I was 16 years old. I've been playing for the last 11 years, every week, several times, so it's something I love doing. So I'm definitely trying to get into this space as much as I can."
IG Story: COMMUNICATION @JLin7 talks about Esports Analytics and his Dota 2 team @Team_VGJ at MIT Sloan Analytics Conference.

"You win or lose on communication" #SSAC18 #TalkDataToMe #Boston pic.twitter.com/mmxU48hhzx

— infinity88 (@linfinity88) February 24, 2018