Breaking Down Jeremy Lin's Post-Injury Debut Against Houston
Getting Buckets:
Lin's first points following the injury came off of a nice pick from Lopez. Lin was shifty enough to dart towards the basket and score in the closing moments of the first quarter. This took the lid off the basket for Lin, who was 0-2 from the floor before this.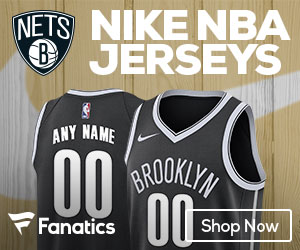 His second make from the floor also came out of the pick and roll, this time using a Lopez screen to take defensive stopper Patrick Beverly out of position then drive to the basket. He was smart to finish high off the glass, he probably would've gotten blocked by Beverley if he didn't.
There was a clear pattern of plays called for Lin during this game, as all of his points were scored off of the pick and roll. Using another Lopez screen, Lin pulled the trigger when given enough space to hit the three. You can tell this wasn't the play that was called, as Kenny Atkinson was probably hoping for it to be the last shot of the quarter, but Lin had the confidence and wherewithal to pull up for the open three.
His final points of the game came on a play that isn't usually seen unless RHJ is on the floor. Lin had both the awareness and quickness to jump into that passing lane, then turned on the jets to finish with the layup at the other end. This play put to rest concerns about how his hamstring was feeling, as he was firing on all cylinders in transition.
*Writer's Note: Let me know what you think of these kind of breakdowns. Did you enjoy it? Would you like something else? I am a big fan of this new service and I want to capitalize on it for y'all. Let me know in the comment section or on Twitter.*