Year End Review: DeMarre Carroll Bounces Back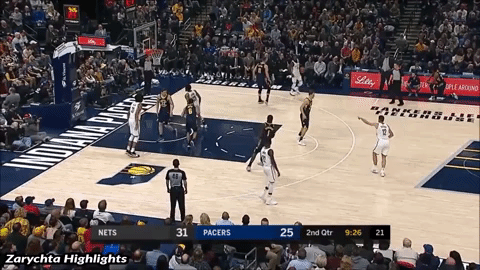 He isn't an efficient isolation weapon, but he flashed his ability to get to the rim (albeit, occasionally).
As for his chops in the pick-and-roll he took a big leap in efficiency this year, scoring a career high .92 points per possession and placing in the 80th percentile in the league. Throughout the year, Carroll demonstrated confidence in the pick-and-roll and was visibly comfortable pulling up for shots like this: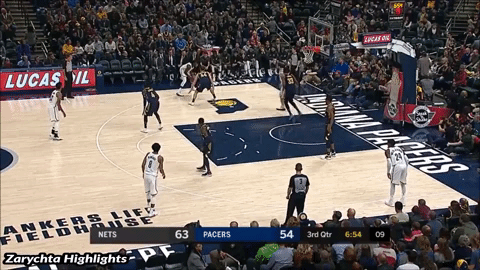 Again he is by no means an everyday weapon as a ball-handler, but he can do more than he could in previous years.
Defense:
Bulldog Energy
DeMarre Carroll had to fight for everything. Although he was a first-round pick, he could barely find the floor for his first three years in the league and regularly moonlighted in the D-League (now, G-League). As such, he plays defense with the intensity that is only really found in players who've been on the fringes in the NBA and stared into the abyss.