Brooklyn Nets vs. Orlando Magic Notes and Observations: 1-01-18
Although the Brooklyn Nets were playing on the second night of a back-to-back series and hadn't fared well in those situations the Nets dug deep in the second half to pull out a vital victory.
Entering the night the Nets were 1-6 on the second night of back-to-back sets and had lost a heartbreaker to the Boston Celtics (108-105) in the closing minutes of the New Year's Eve match. Additionally, wins had been hard to come by recently as Brooklyn had only two 'W's to show for their previous nine matches.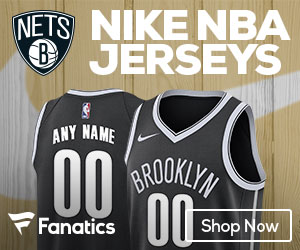 Cold night from the field:
After an all out attempt to beat the Celtics the night prior it was understandable the Nets would be moving a little slow. The fact they kept the Magic within range to finish the half was important since the Magic have demonstrated an ability to get hot from the perimeter. On this night however the Magic were freezing from the perimeter shooting 19.4 percent (6 of 31). Orlando weren't much better from the field as the Nets held them to 36.5 percent as they shot 35 of 96.