Brooklyn Nets grab Rashad Vaughn, Second Round Pick in Trade for Tyler Zeller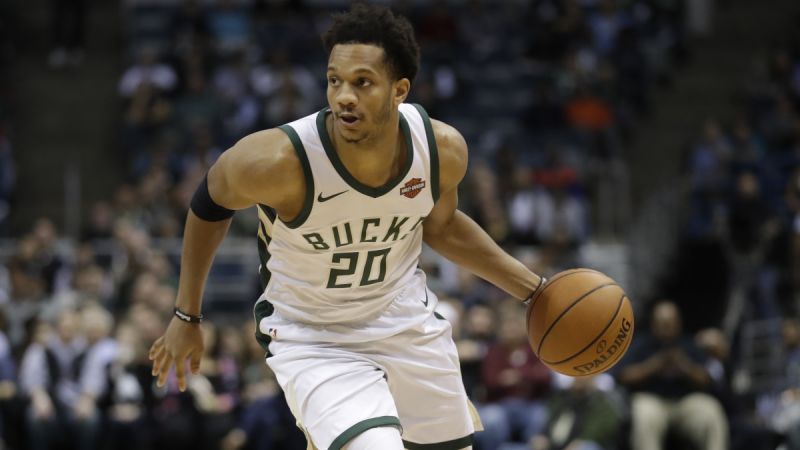 Per ESPN's Adrian Wojnarowski, the Brooklyn Nets have traded center Tyler Zeller to the Milwaukee Bucks in exchange for guard Rashad Vaughn and Milwaukee's 2018 second-round draft pick.
Brooklyn is trading Tyler Zeller to Milwaukee, league sources tell ESPN.

— Adrian Wojnarowski (@wojespn) February 5, 2018
Who is Rashad Vaughn?
Along with the Bucks' second-rounder, Brooklyn also acquired Rashad Vaughn, the 17th pick from the 2015 draft. Vaughn joins a Nets roster which houses four other members of the 2015 class. Specifically, this includes D'Angelo Russell, Jahlil Okafor, Rondae Hollis-Jefferson as well as Juan Pablo Vaulet, whom Brooklyn owns the rights to.