Brooklyn Nets 2017 NBA Draft Guide – 8 Deep Draft Guards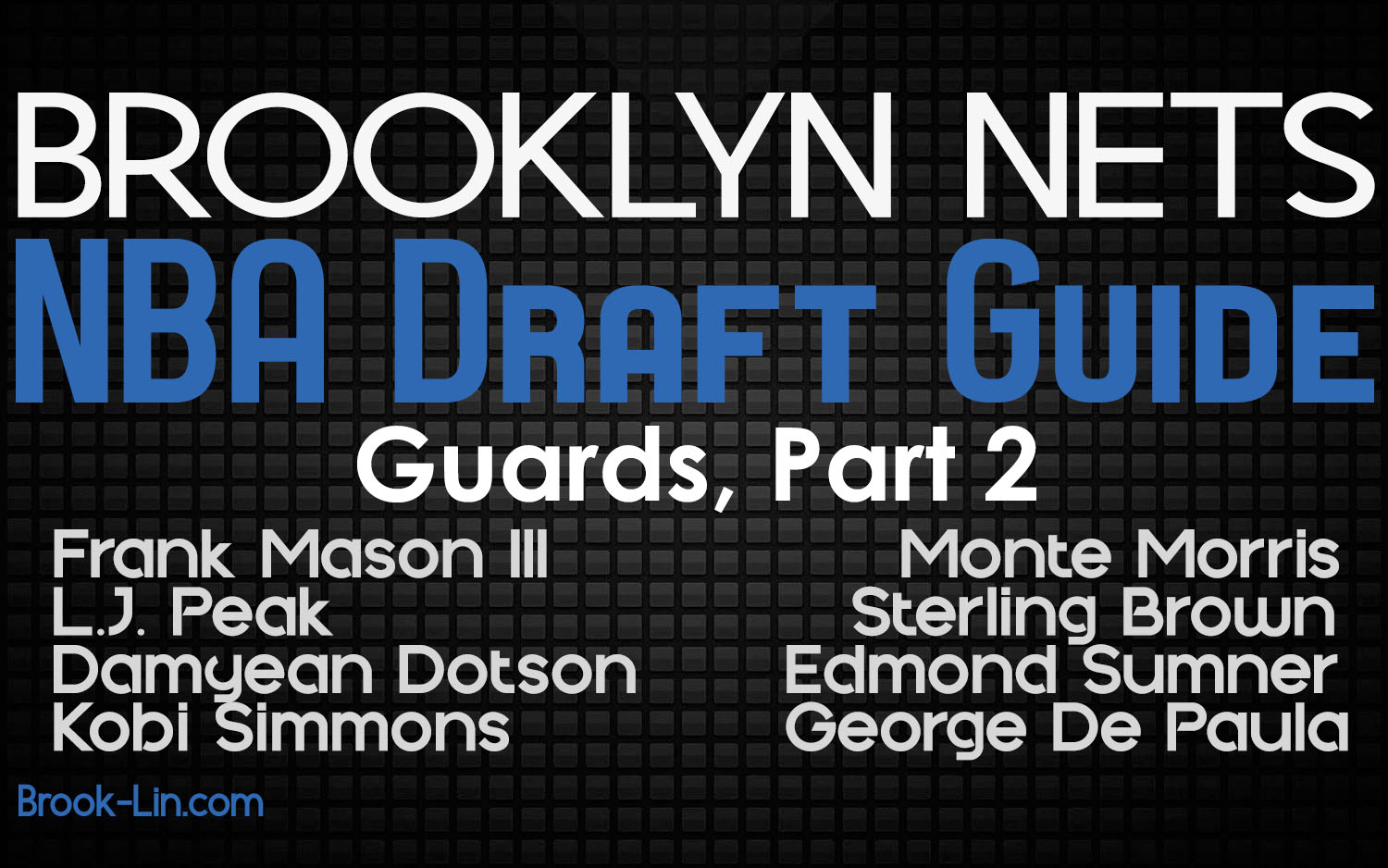 Let's get to it! These are broken up into these players' potential roles in the NBA.
Floor Generals
Frank Mason III
The Kansas guard is the ideal four-year player. Mason was productive with the Jayhawks, leading his team in points and assists, notching a consensus All-American selection. He was a ferocious player driving to the rim, attacking with neat tricks around the basket. He shot impressively from the perimeter and from three, well above league average. As a floor general, Mason plays smart. He took care of the ball, with a solid assist-to-turnover ratio of 2.13. On both ends, Mason plays with intensity. He was a pesky defender, often pressuring opponents in the backcourt. On the offensive end, his battery always seems on.